International touring and management
Dardars Production is a production and touring agency promoting performing arts in public spaces all around the world. We work with street theatre companies to support them in their professional and international development, and book them in French and international venues. 
To promote and to share our love of arts in public spaces. Street theatre performances
With over ten years experience in producing street performance work, we are now collaborating with Cie Fracasse de 12, Cie La Goulotte, Cie MouTon MaJor and Cie Vue d'en Ô. Working with us is the guarantee of artistic quality, of professional work and good human relations. The soul of our work is firstly a meeting with people, with artists, presenters, works, shows… to build together events in public spaces or other public venues.
To perform and to awaken streets and other venues all over the world, to gather people, make them dream, laugh and live.
Fracasse de 12 is an international French street theatre company based in Brittany. We produce non speaking shows for all the family where music, mime, dance and clown are mixed together to create unique moments. Since 2011, we have toured France and other international venues with the show Hop!: the daily routine of four road-sweepers. We also perform Party! which portrays a multi-function events company.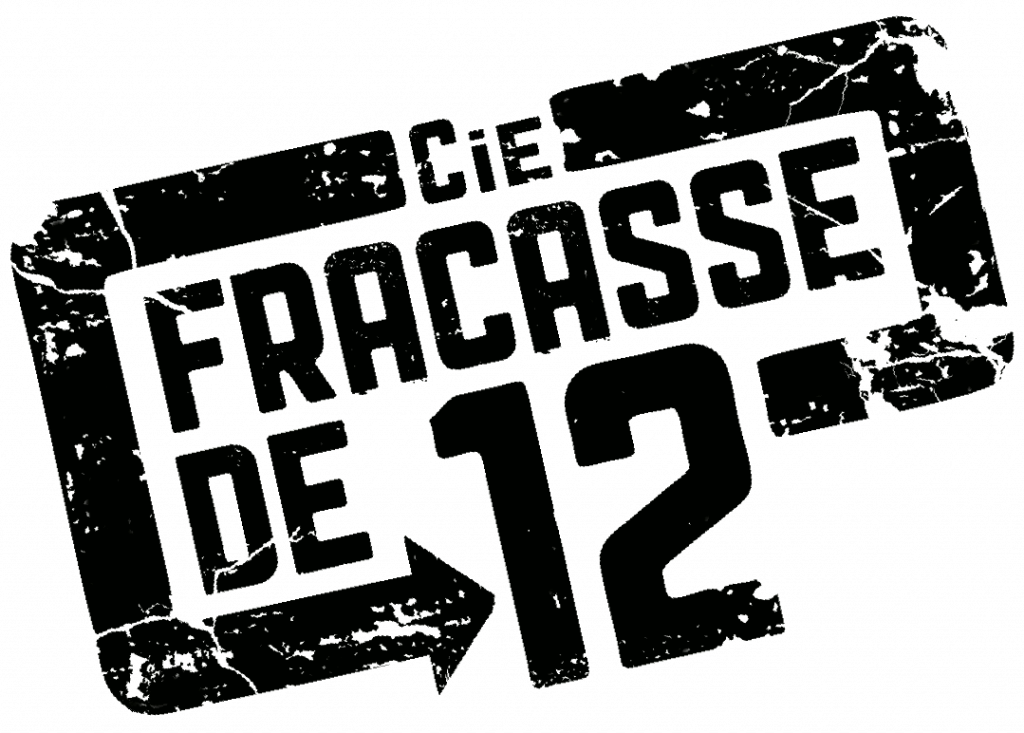 Using minimal props, we perform humorous and engaging shows for all audiences in streets, theatres and in other public venues. We want to play theatre for everyone, everywhere and anytime. Public spaces are the place to meet people and to share together times of happiness, communion and art.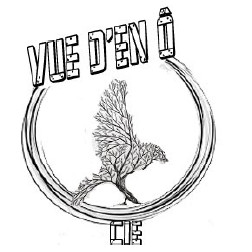 Giant puppets on the moove
Company « Vue d'en Ô » build big puppets and sets to perform walkabouts performances.
The « material » is at the heart of their research and at the service of artistic creativity.
They also offer puppet building workshops with the community (adults or children). These workshops lead to the production of a walkabout performance with participants.
Restez informés de nos actualités